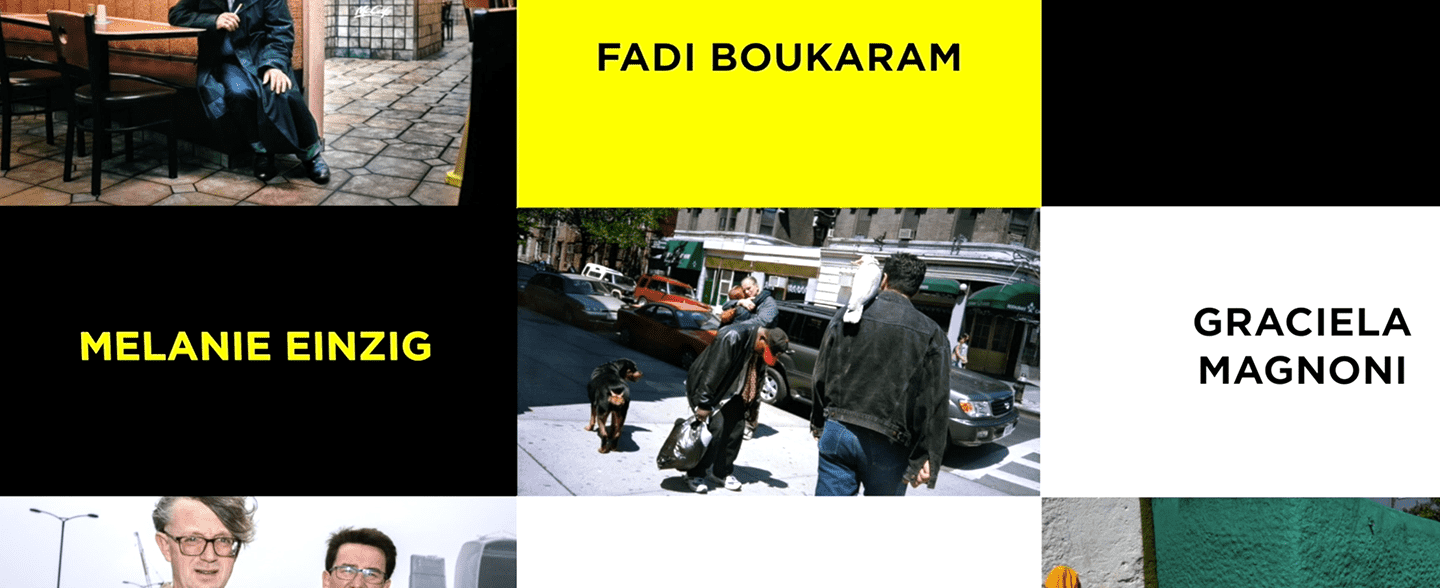 Street London – Street Photography Symposium
Exploding myths & highlighting pixels
 
Street London is a 4-day event which sets out to explore, debate and celebrate the purism, realism and creativity of street photography globally.
Street Photography: born in Paris, grew up in New York, now lives in London.
Hoxton Mini Press, the renowned East London publisher, joins iNPUBLiC's Nick Turpin and guest creative directors, Kristin Van den Eede and Olly Lang, to create an unrivalled gathering in the world's capital of street photography.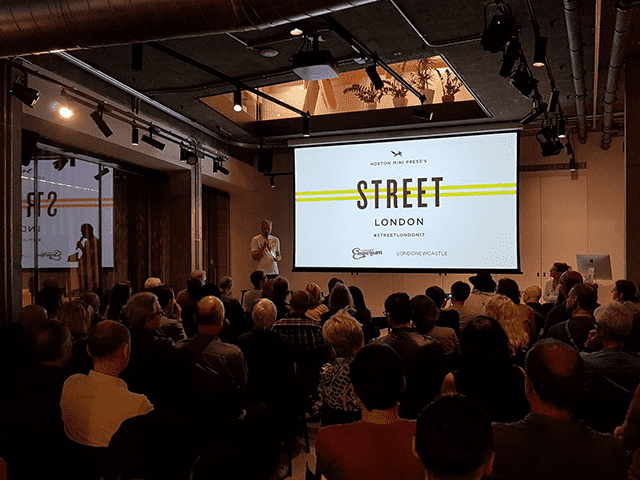 "
"All year you are out there; working on the streets, making your pictures in isolation, thinking about why you do it, what it means, planning your books, printing your exhibitions. Now we invite you to London to meet your colleagues, drink, eat, discuss your work and that of others, share prints, sign books and be inspired"
Nick Turpin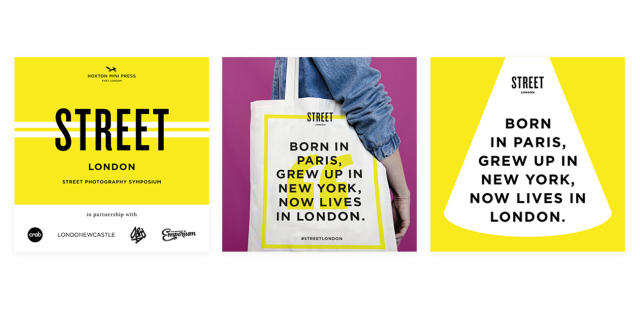 Working with the Street London team, Fiora developed a strategy and roadmap to help launch the event.
A wide-reaching digital platform was created and included website design, content and social media launch. The campaign ran for several weeks, culminating in a paid campaign to drive ticket sales and extend reach.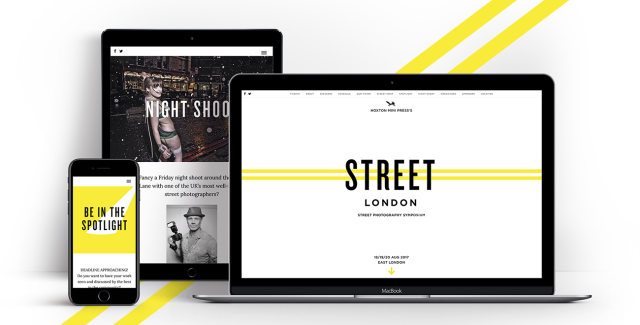 The Fiora team shared content across each of the sponsors and partners from creative institutions like D&AD to the famed publisher Hoxton Mini Press. The team also worked with the speakers and famed street photographers to share content globally.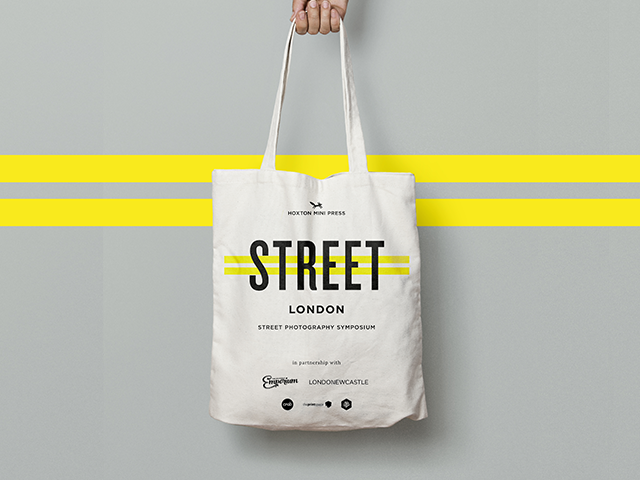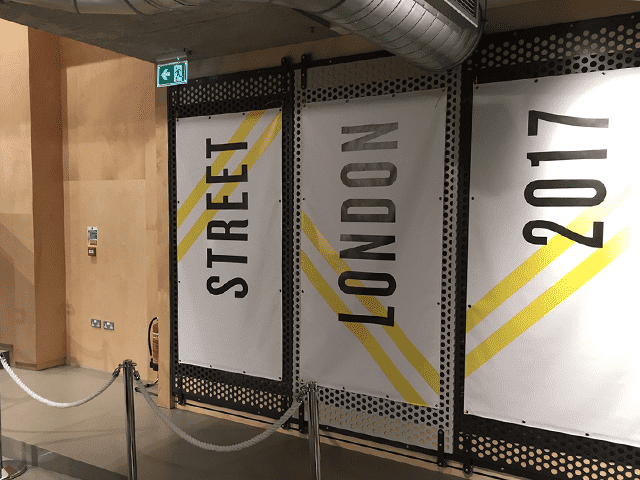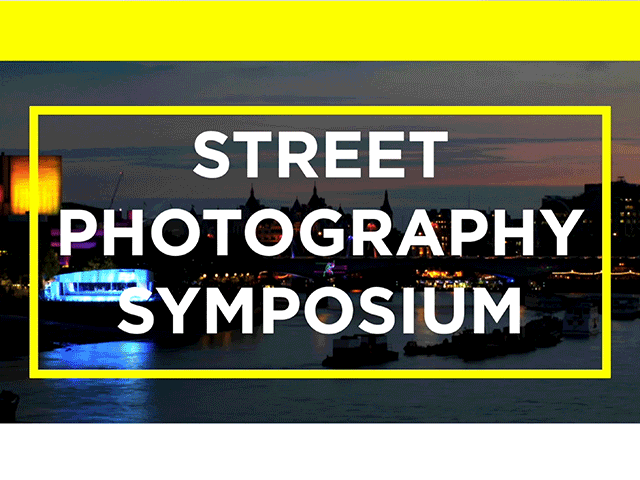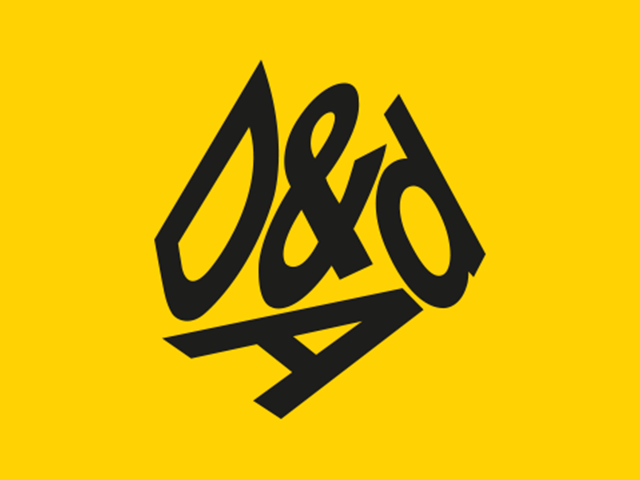 Results
 
Ticket sales for the  event were  oversubscribed by 238% owing to the stories and content we generated and pushed through Steet London's social feeds. Over 4,000 blogs, newsfeeds and online photography magazines, picked up our content resulting in over 8,000 direct mentions prior to the event and, when live, the event trended globally across 9,867 unique authors.  
The event has been a resounding success, bringing together people from across the globe in celebration of street photography and has been staged every year since.