More than your agency, we're your partner
.
We don't work for you; we work with you.
Collaboration is our secret weapon. We're on your team. By your side, through thick and thin. Your success and ours are intimately linked. So we dig deeper to find out what makes your brand special, and where it needs to go.
We're as ambitious for our clients as they are, and it shows in our work.
Say hi to some of the team
1/26
"Results driven spirit, so being an Arsenal supporter is frustrating at best. Entertaining my two daughters, where spoiling them rotten is at the centre of my motivation."
David
CEO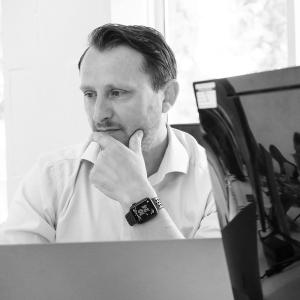 2/26
"A strategic planner by trade, frustrated copywriter at heart, Matt always spends too long trying to write these things, and then worries whether he has fully met the brief."
Matt R
Managing Director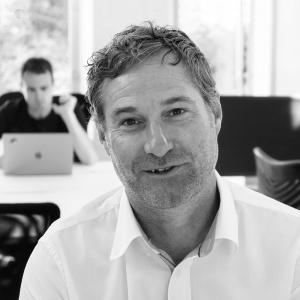 3/26
"Pit Master, BBQ royalty, coach and proud dad. Spend my time exploring consciousness in this dimension and the interactions of thought across the multiverse. Oh and I like computers and colouring in."
Cos
Group Strategic Director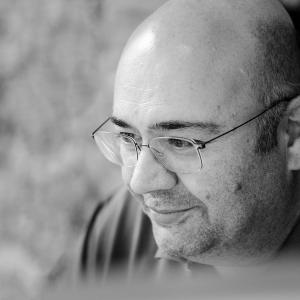 4/26
"Always the person who runs to the door to welcome you. A people person who loves to share her positive energy and her ability to manifest high vibrational thinking. The queen of 'Plan B'!"
Emma
Director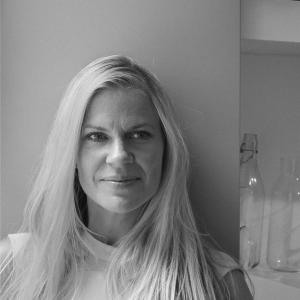 5/26
"I am the one who runs around networking for business all the time, never skipping a beat! I love building things and, since I am Roman, they better endure the test of time!"
Sabrina
Partnerships Director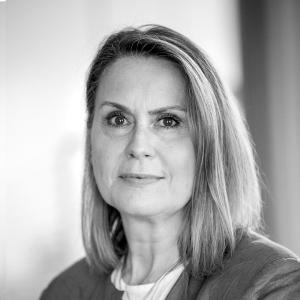 6/26
"I'm all about making sure I'm surrounded by top badgers 🦡 - our partners and teamies!"
Leanne
Client Services Director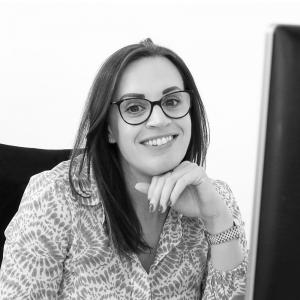 7/26
"Ask me about my briefcase."
Harry
Digital Strategy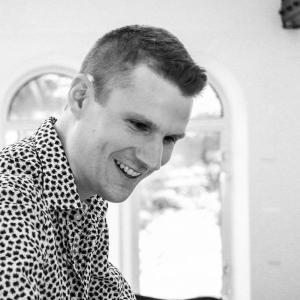 8/26
"A beautiful reality…what's wrong with seeing the world through rose tinted glasses - be in my world, Disney didn't lie' 😂😂😂"
Angela
Director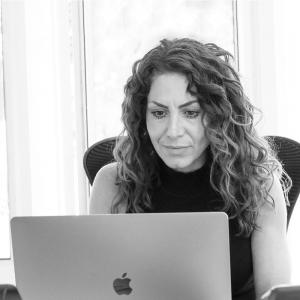 9/26
"I am the Financial Director, I absolutely love working with numbers. I am a Mum of two girls and we love spending quality time at the theatre or doing outdoor adventures."
Joanne
Finance Director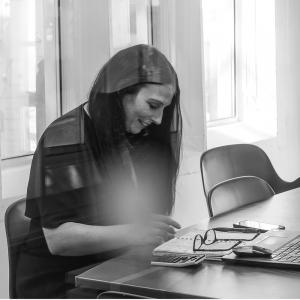 10/26
"Helena is an experienced leader of cross-discipline digital teams. Her focus is to create a vision and deliver real business results for our clients. She also loves a festival and, failing that, a kitchen party."
Helena
Business Director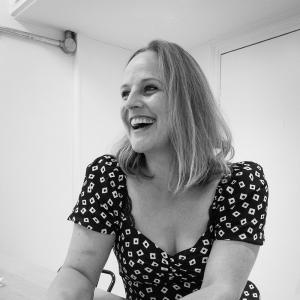 11/26
"I manage the awesome Digital team at Fiora and love the variety of work we deliver.  I love good process, good food and always going that one step too far!"
Mike
Head of Digital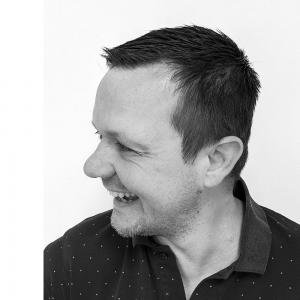 12/26
"Creativity is
1% blue sky and
99% black coffee."
Michael
Creative Director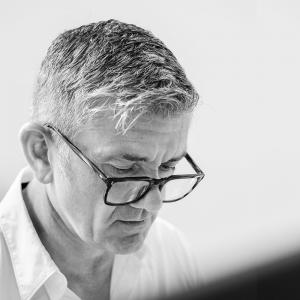 13/26
"I'm not very good at explaining myself, I'm too weird, I like anything odd or quirky. I like to keep it creative 24/7 365. All I want to do is make the world fun and full of colour! Design gives me that outlet."
Steve
Creative Lead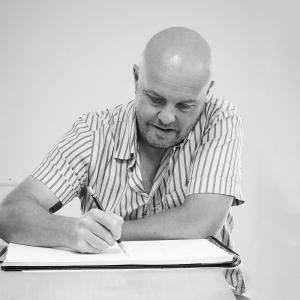 14/26
"Our very own Judith Chalmers! Wild at heart, loves dancing in the sunshine. Passionate for content, geeks out at the latest digital content trends."
Amanda
Senior Account Director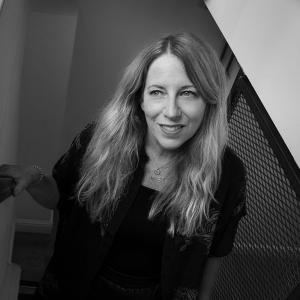 15/26
"I'm passionate about music and I play Irish banjo and guitar. I'm an avid reader and I also love training Muay Thai!"
Dan K
Senior Account Manager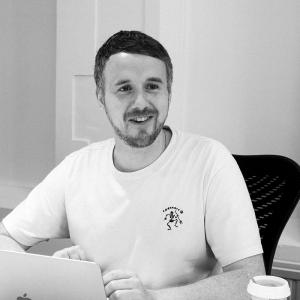 16/26
"When I'm not working on the best digital media this side of the Suspension Bridge, you'll find me on my bike and watching football. Not usually at the same time."
Dan R
Digital Media Manager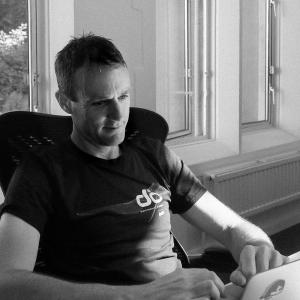 17/26
"Project Manager by day, VR and board game fanatic by night, gallerist on the weekends, and 5 star hotel aficionado if I'm feeling fancy."
Senam
Digital Project Manager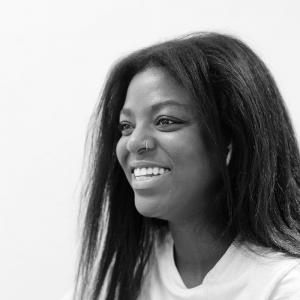 18/26
"Not only do I still laugh when the ketchup bottle farts, but also I often LOL myself awake. Guess that makes me an ideal person to be a Project Manager?"
Suzy
Digital Project Manager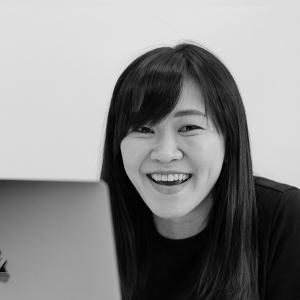 19/26
"I want to experience everything I can in life. I know that's impossible, so I have settled for collecting coins."
Fern
Account Executive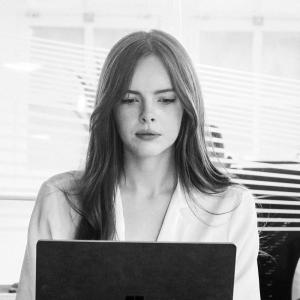 20/26
"I am a senior web developer at Fiora, working mostly with all things Drupal. When not working, I will probably be planning my next bike ride."
Jamie
Senior Developer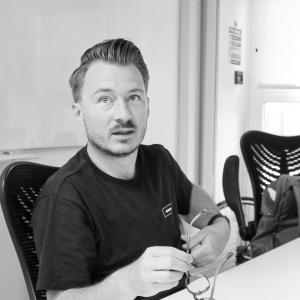 21/26
"Hi I am Web Developer. I like gym and game!"
Casey
Front End Developer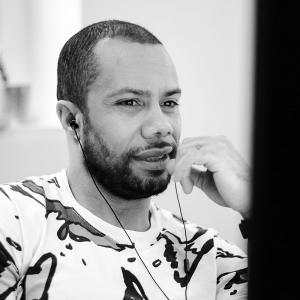 22/26
"Web Development is not a rocket science. Trust me, I'm a nuclear physicist."
Aliaksei
Web Developer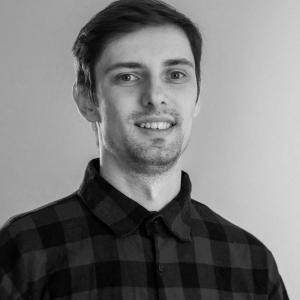 23/26
"An enthusiastic Digital Designer during the day and a crazy cat lady at night."
Chercy
Digital Designer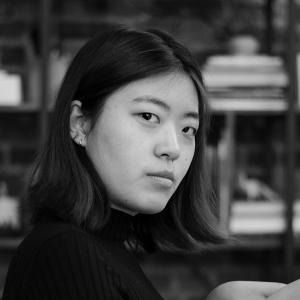 24/26
"I'm glad I'm a designer and not a copywriter as I spent way too long writing this."
Nathan
Middleweight Digital Designer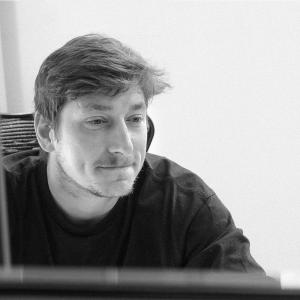 25/26
"The only thing bigger than my dreams is my water bottle."
Cameron
Junior Digital Designer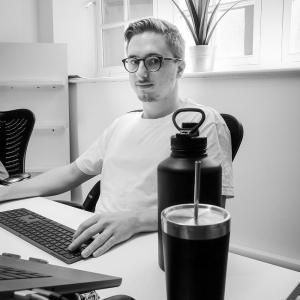 26/26
"Ex-marine biologist, now fiddle with keyframes instead of diving around coral. Found outdoors when not editing; cycling, swimming, surfing, take your pick!"
Matt B
Videographer/ Motion Graphics Designer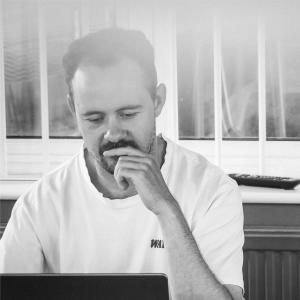 Beautiful Growth. How we get you there.
1/6
Questioning, listening, learning, exploring. We get under the skin of your brand so that we become part of your team, not just a third-party consultant.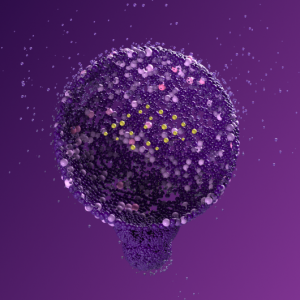 2/6
Communicating, joining the dots, making sure you're with us every step of the way. You'll see how data, strategy, technology and creativity work together to strengthen your market position and build your brand presence.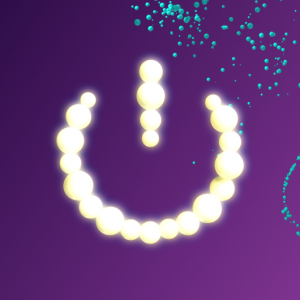 3/6
Evaluating, analysing, streamlining. We use our marketing and tech expertise to optimise your communication strategy and help your business run more efficiently.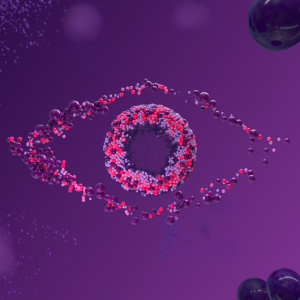 4/6
Short-term gains, long-term growth, balanced beautifully. We make sure your budget is invested wisely. Differentiating you from your competitors, creating impact with your audiences and establishing your brand authority.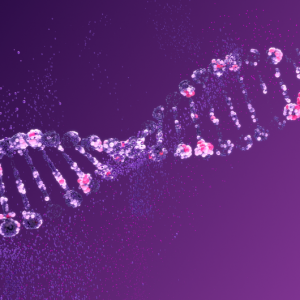 5/6
Diversity, expertise, synergy. Between us we have all the skills – creative, analytical, technological and strategic. And we bring them together with your insights, to create powerful design and marketing solutions.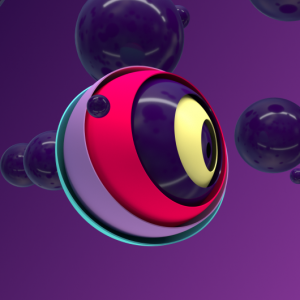 6/6
Media neutral, open-minded, results-focused. We rise above formulas and template thinking. Because, ultimately, the right answer to the brief is the one that works hardest for you and your audience.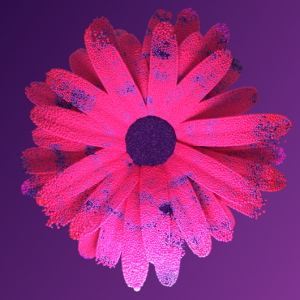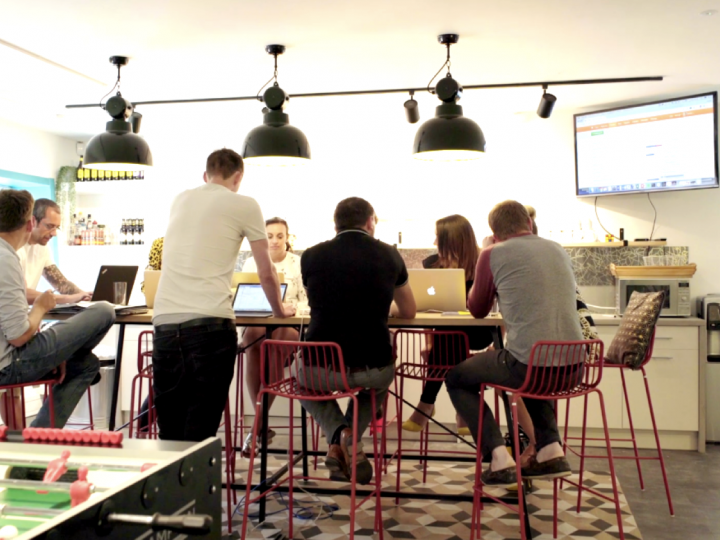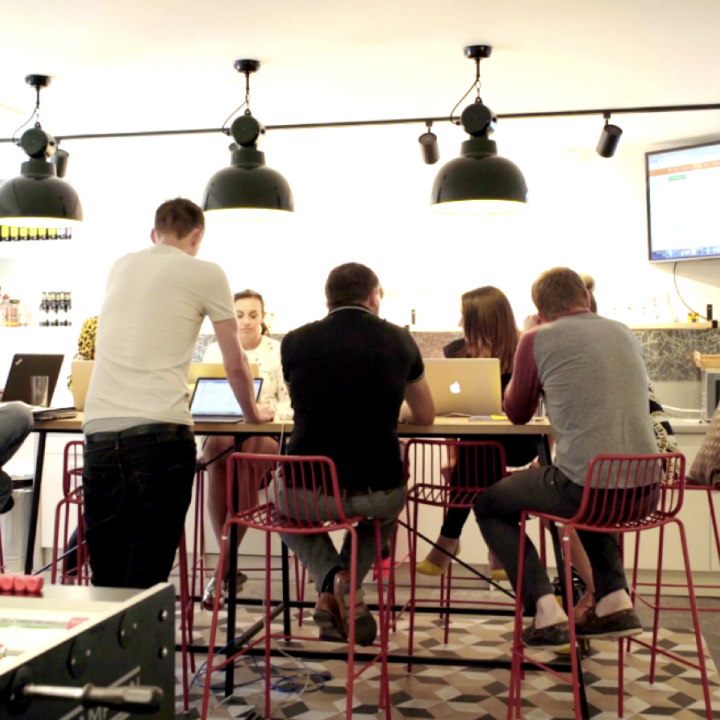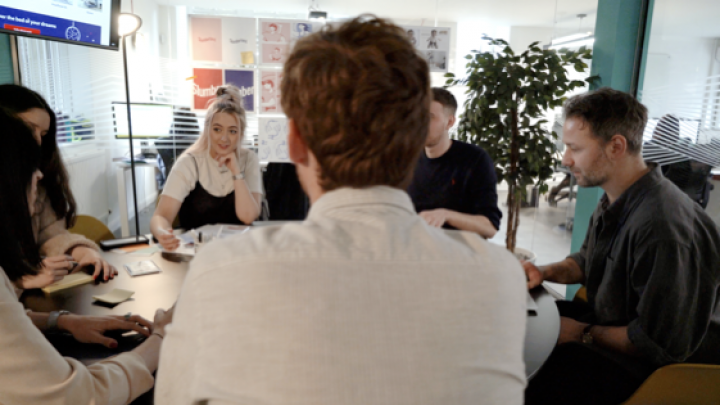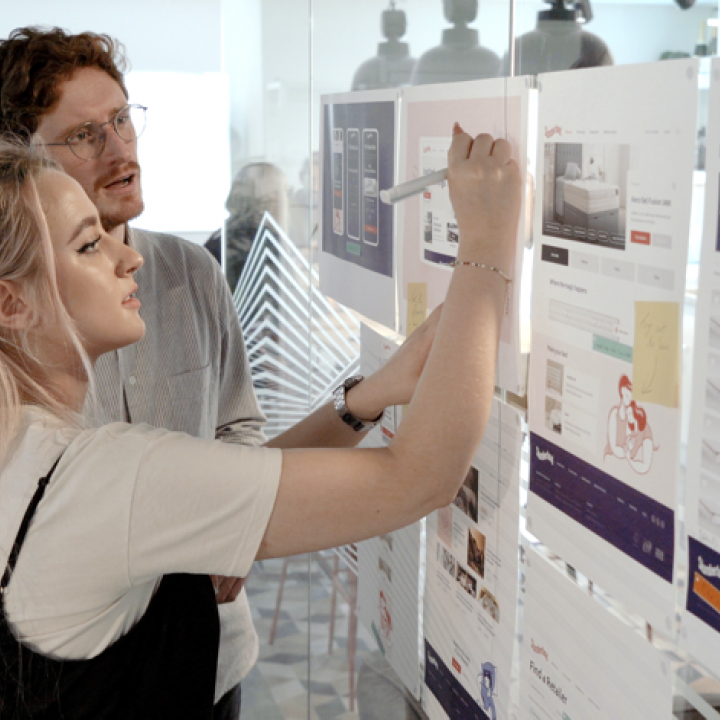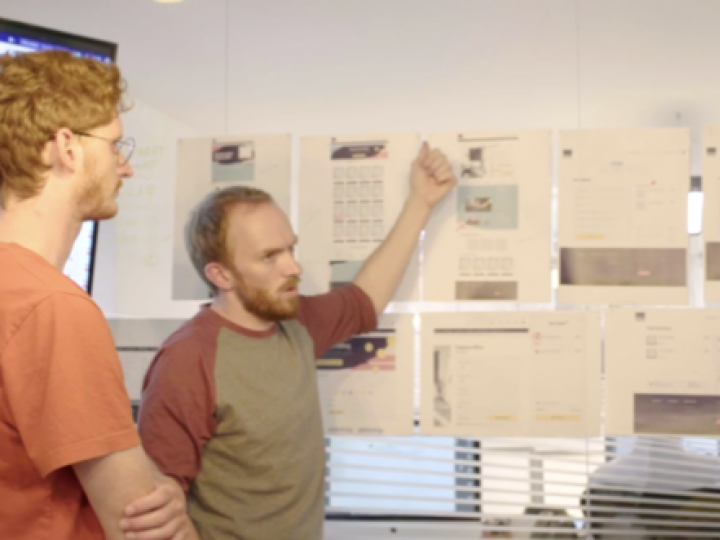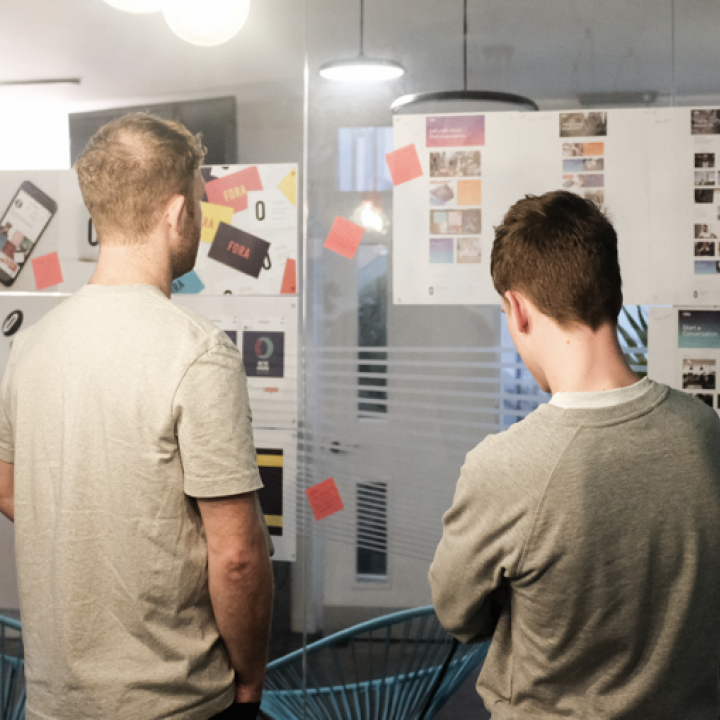 Let's get social.
Follow, like, share and say hello.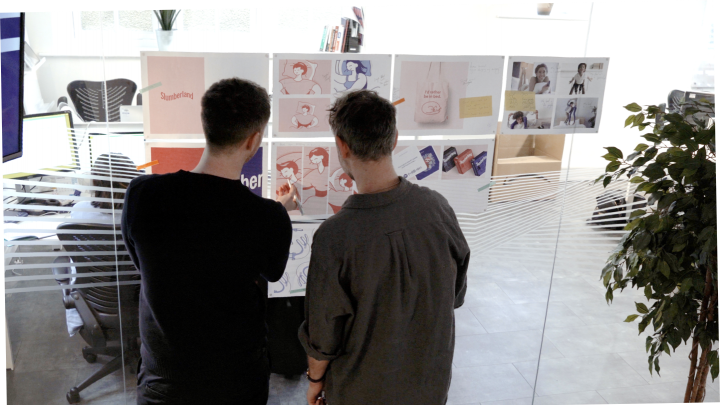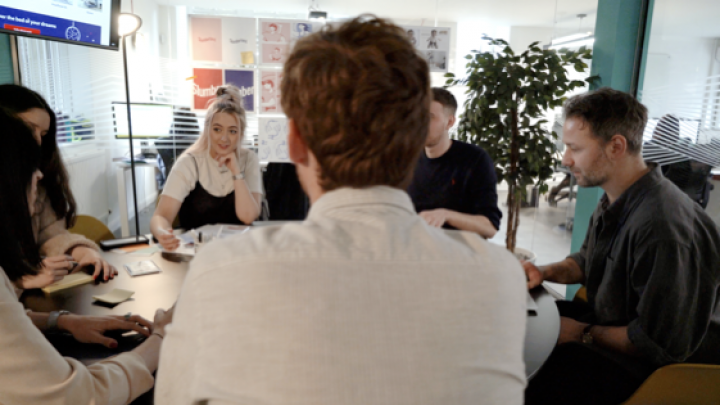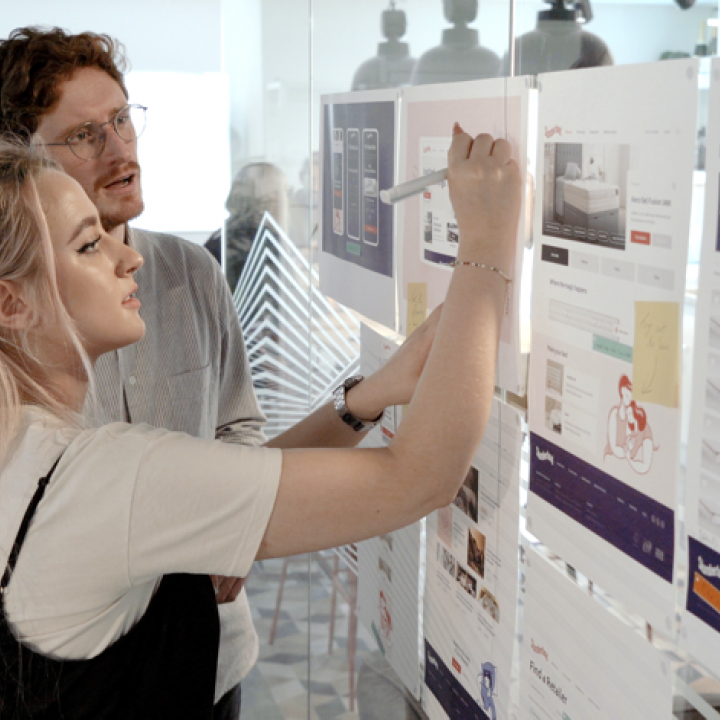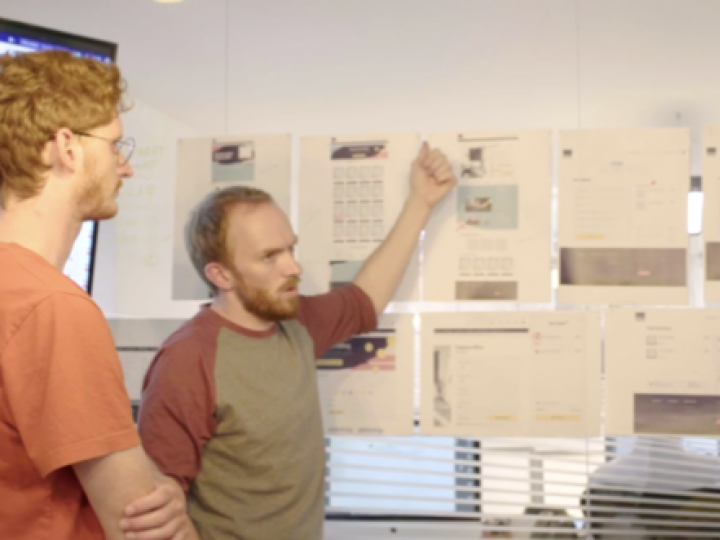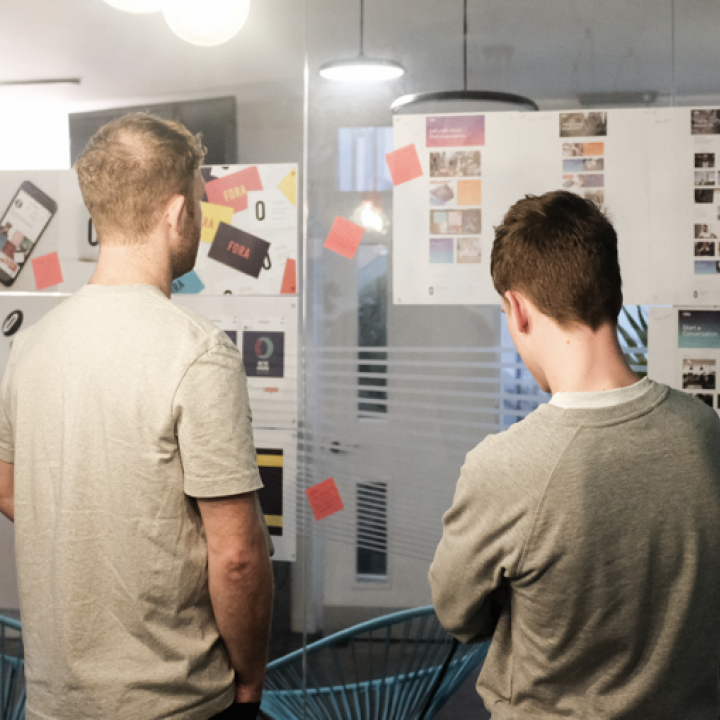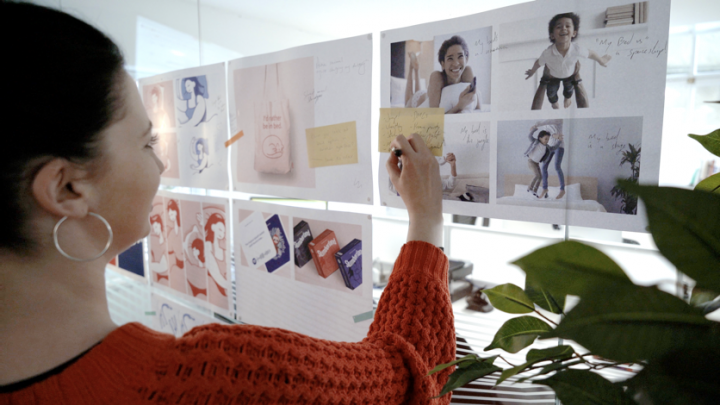 Let's get social.
Follow, like, share and say hello.