Up to 20%
increased footfall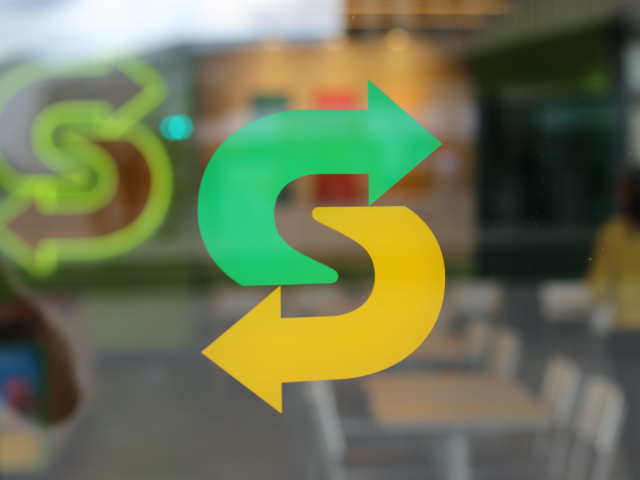 The short story 
 
Subway® is a fast-food restaurant franchise specialising in sandwiches and salads. It is one of the largest restaurant operators in the world, with over 41,000 locations in more than 100 countries.   
Over 10 years ago, Fiora joined forces with Subway® to run their regional marketing and creative development in London and the South West.
Since then, we've become a vital and trusted partner of theirs, working directly with regional stores, planning engaging campaigns and promoting fresh eating to millions of consumers across the country.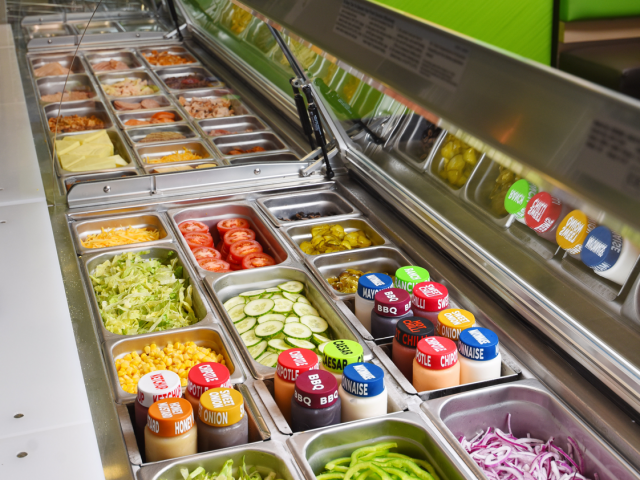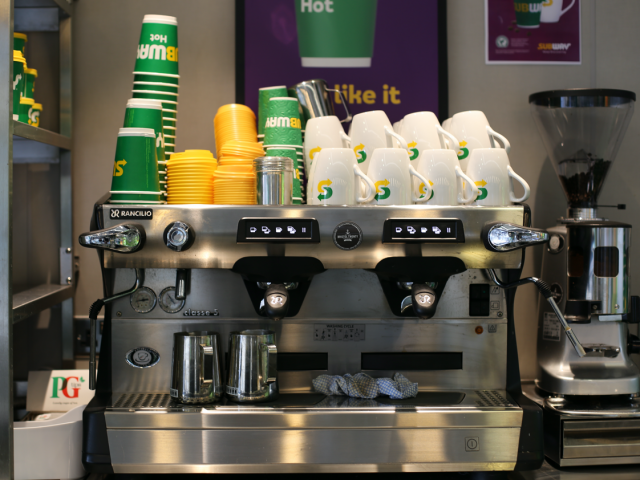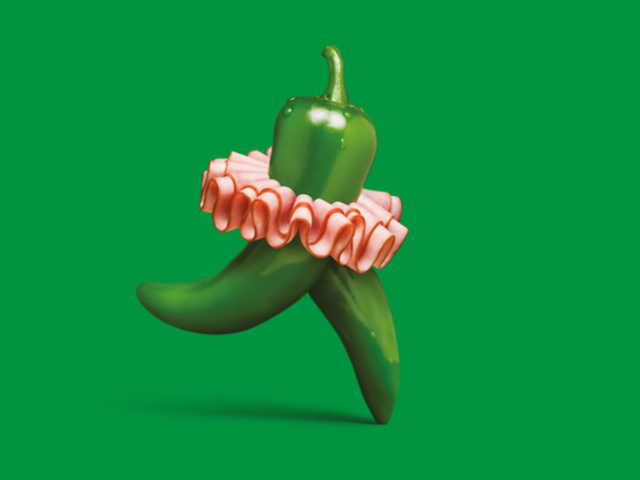 The results  
 
Through our journey with Subway®, we've been able to invigorate the brand with innovative campaigns and marketing strategies, providing a tailored approach to each region that's boosted footfall and engagement. We've built a relationship that's promoted trust and productivity, and acted as brand guardians, ensuring every piece of work we produce, fully reflects the Subway® brand. 
The long story 
 
OOH for a quick service industry   
 
Out Of Home (OOH) advertising is a hugely important aspect of Subway's brand. Alongside regional campaigns, we frequently produced assets for situations such as store openings, birthdays and high-risk stores. Each asset needed to be fun, vibrant and engaging while maintaining brand consistency and TOV guidelines.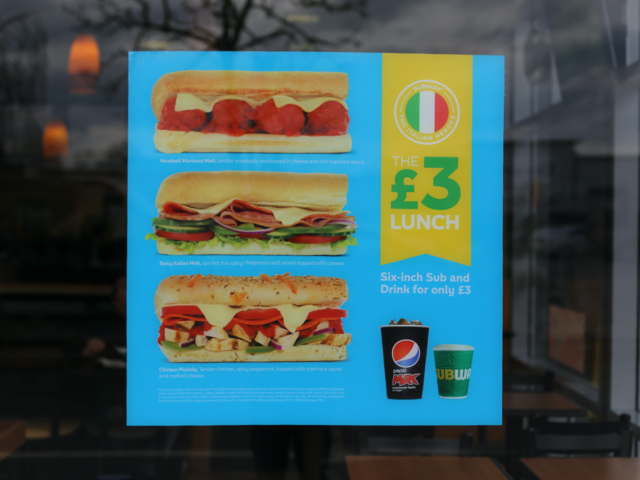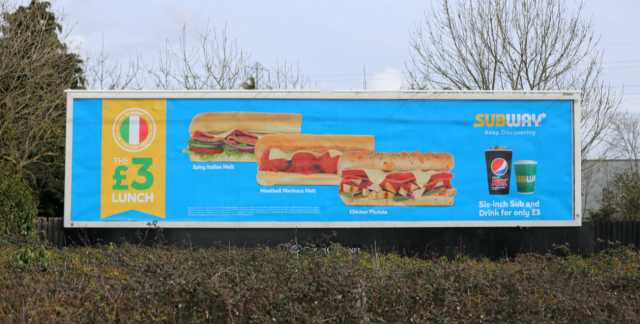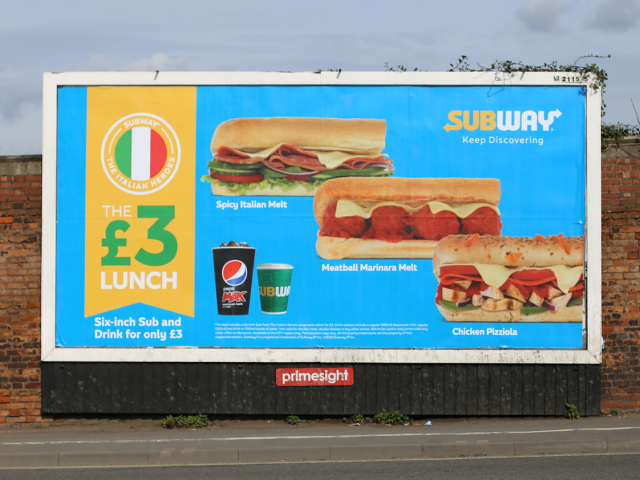 Region to region  
 
Despite Subway's successful global image, we used local insights to   ensure our campaigns reflected a region's unique needs. 
London, with its busy, city-centred lifestyle benefitted from traffic-focused OOH advertising, such as bus sides, taxi wraps and The Metro advert placements, while the more rural South West region required a different approach, to ensure all stores in the region had equal coverage.  Across both regions we worked tirelessly to develop new creative approaches that pushed Subway out of their comfort zone, keeping the brand fresh in order to better engage with the sensibilities of the modern consumer. 
Onboard
 
Subway's regional board members are a vital part of a campaign journey, sharing ideas and valuable insights from their local stores and helping to maintain the Subway® image and TOV. However, as volunteers from within the brand, they had limited time and resources to manage the meetings and follow-ups.   
We were tasked with managing both HTV and Carlton's regional board meetings. By managing and coordinating the projects coming in, collating what was discussed in each meeting, sending out internal update emails, we ensured that the meetings ran in a clear, productive way and members were able to focus solely on the tasks at hand.   
Our stakeholder management skills  drastically boosted productivity, improved communications and allowed us to manage incoming briefs in a more streamlined manner.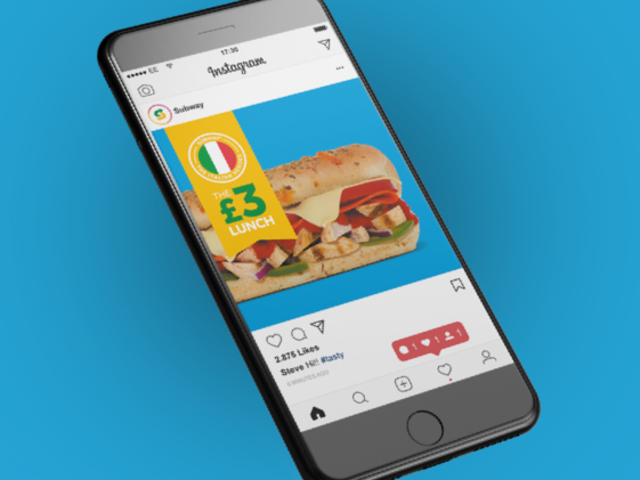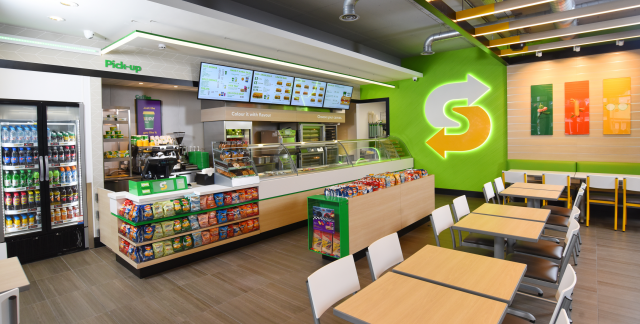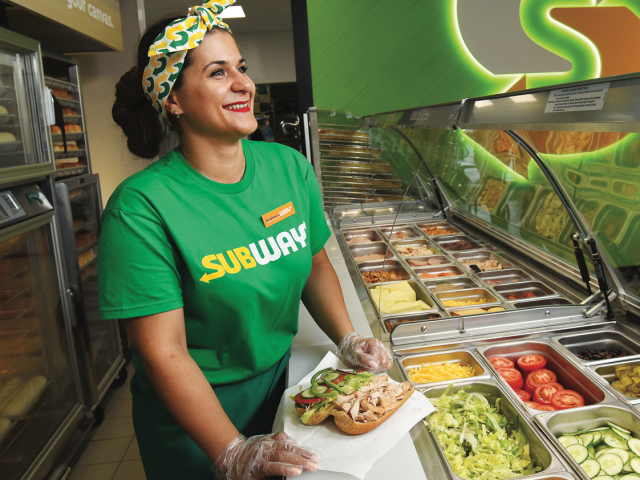 Internal communication

While working on campaigns and OOH designs, we made sure not to forget the most important aspect of the Subway® brand — the stores. While bright and inviting marketing could bring the customers in, customer service and in-store environment would keep them coming back.     
To ensure store growth, we worked with the regional board to implement a monthly mystery shopper program. The compiled data was sent to the team and the results were shared with the stores via an internal email. The winning store's performance would be detailed and the team would be sent a congratulatory gift.   
The program not only boosted team morale and introduced some friendly competition, but showcased the right service methods, educating lower-performing stores and ensuring all stores worked in the same way.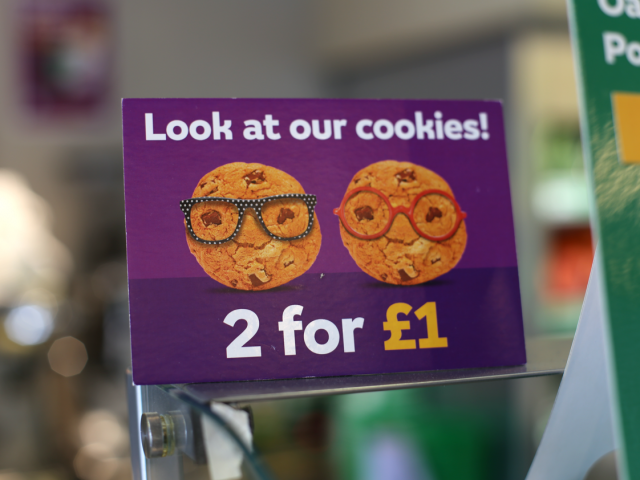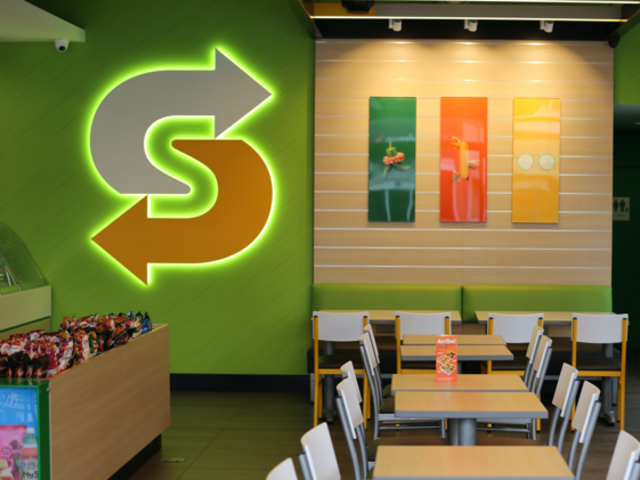 The Little Book of Big Savings
 
Aside from their iconic subs, Subway's most recognised output is their Little Book of Big Savings. Each printed booklet contains a range of promotional offers and are door-dropped to over 1.7m families in London and the South West. We plan, design, and print these door-drop campaigns for Subway, to ensure that each step of the journey is perfectly organised, and they generate footfall and sales. 

 As part of this process, we measure and analyse previous performance to ensure campaigns are optimised, and carefully test new offers to ensure they drive net revenue gains without negating profits.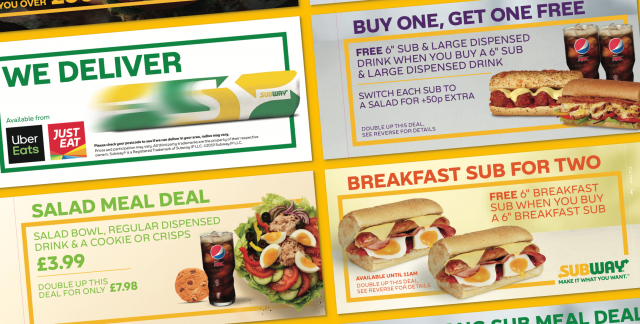 A trusted partnership
 
With over 10 years working with Subway, we've built an incredible relationship based on collaboration dedication and good old fashioned quality of work Building this trust has allowed us to put forward innovative designs push campaigns through more quickly by bypassing certain steps, and has opened the door to more opportunities within the brand This has included board members recommending our services to other regions, which in turn has strengthened our standing and given us more scope to shape and guide the Subway brand.