Managing director, Matt Rees, has been featured amongst Agency Experts across the globe, sharing his advice on how to best navigate awkward client conversations. His advice is simple but powerful: be brave and keep your approach outcome-focused. It all starts with a close and honest relationship built from the start. Today we will discuss why this is so important and how it can help you better manage awkward client conversations.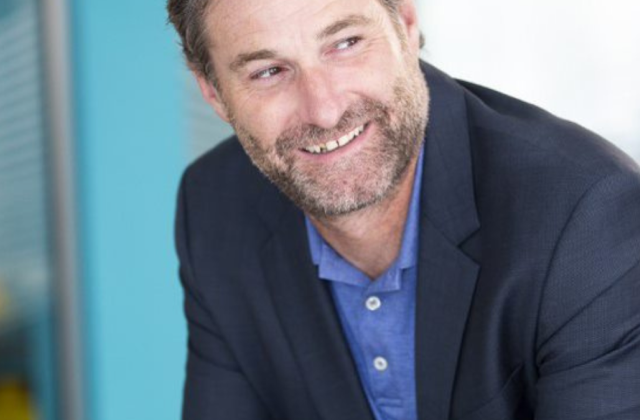 Matt Rees, Managing Director, Fiora
Be brave and keep your approach outcome-focused. It all starts with a close and honest relationship built from the start"
The Benefits of Building Close Relationships Early On
Building close relationships early on is essential for successful communication between a business and its clients. By creating strong relationships with your clients upfront, it sets the stage for an open dialogue that allows them to feel comfortable enough to express their concerns, feedback or questions without feeling judged or unheard. This makes it much easier to navigate difficult conversations without having to worry about potential misunderstandings or hurt feelings.
When approaching difficult conversations, having a good understanding of your client's needs—and what their expectations are—is key in order to come up with solutions that will best meet their needs while still staying true to the initial agreement. Keeping the conversation focused on outcomes—the overall success of the project—will help ensure that everyone involved remains aligned during the process and that any potential conflicts are addressed in an efficient manner.
Finally, being honest when you don't know something or have no answer for a question will go a long way in building trust and respect between you and your clients. Honesty is always the best policy and by being straightforward with your clients when discussing challenging topics they will know that they can rely on you for honest feedback even if it's not always what they want to hear. 
Conclusion
Navigating awkward client conversations doesn't have to be difficult when you take time to build strong relationships right from the start. Matt Rees' advice of being brave, keeping your approach outcome-focused, and being honest when answering questions can go a long way in fostering trusting relationships between businesses and their clients which makes managing those tricky conversations much easier over time. By taking these steps from day one you can help ensure that any issues that arise along the way are dealt with efficiently while still providing value for both parties involved in the project!